We Know
What We Do...


Openinside Co. W.L.L. is the first information technology company specialized in Open Source Technology (OST) in the region.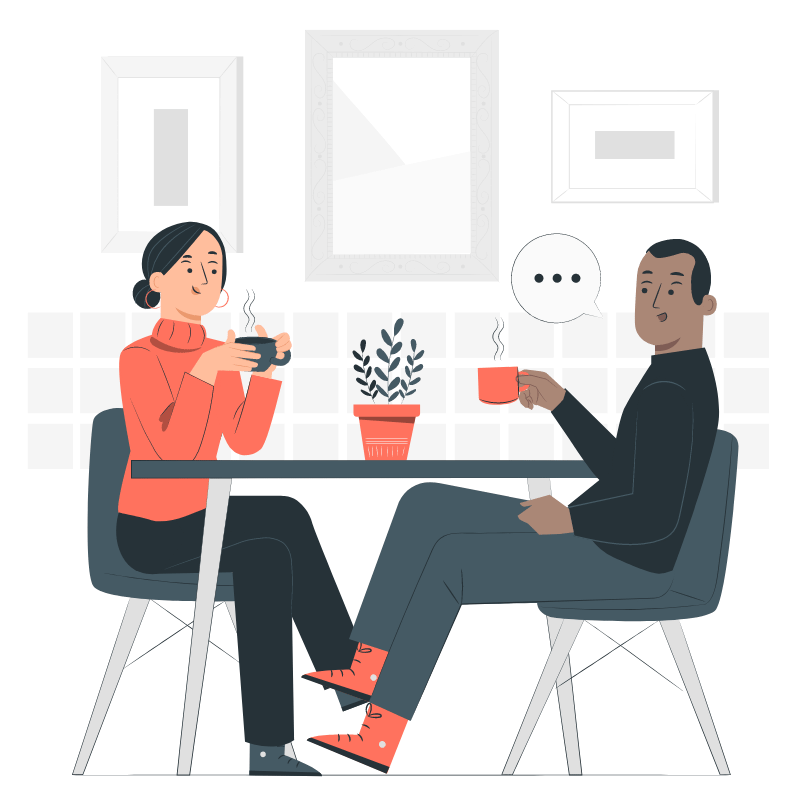 Two years' worth of research and studies, revealed that the vast majority of organizations-both in private and public sector- are facing issues from an IT context. Namely, solutions and systems cost of ownership, flexibility, security, and maturity. We have concluded that the solution to such issues lays in adopting open source technology.
In 2011 Openinside started offering a wide range of open source technology services and solutions that cover various functions and enables interaction and integration of administrative and operational functions in an organization.
We offer implementing, customizing, and enhancing open source technologies to better meet our clients' need. Our solutions are specifically made to be as much user-friendly as possible; we basically like to simplify business for our clients.
OUR VISION
Be the hub of open source technology in the region and facilitate the technology to provide comprehensive business solutions to various industries
OUR MISSION
Transfer open source technology to the region and combine it with the team business experience to help the organizations in the region achieve excellence

VALUES
Our customers are our partners; their success is our success. The business solution we offer are driven by practicality, innovation, and power

GOALS
Contribute in establishing an "open source culture" in the region. Aid our clients in going over the edge by automating their business processes. Introduce new solutions that optimize regulation compliance in the region
Service Pack
A service pack contains 40 man-days of technical and functional services, enabling the customer to better control the cost and maximize the deliverables
Classic
It is a traditional scope base project delivery, where a detailed project scope is collected, documented, and agreed on prior to the start of the project

SaaS
It is by providing cloud base solution with standard functions and features. Additional customizations will be treated on global level

Star
Custom approach base is basically a tailor made model, where the model can be designed, developed and negotiated from both technical and financial prospective